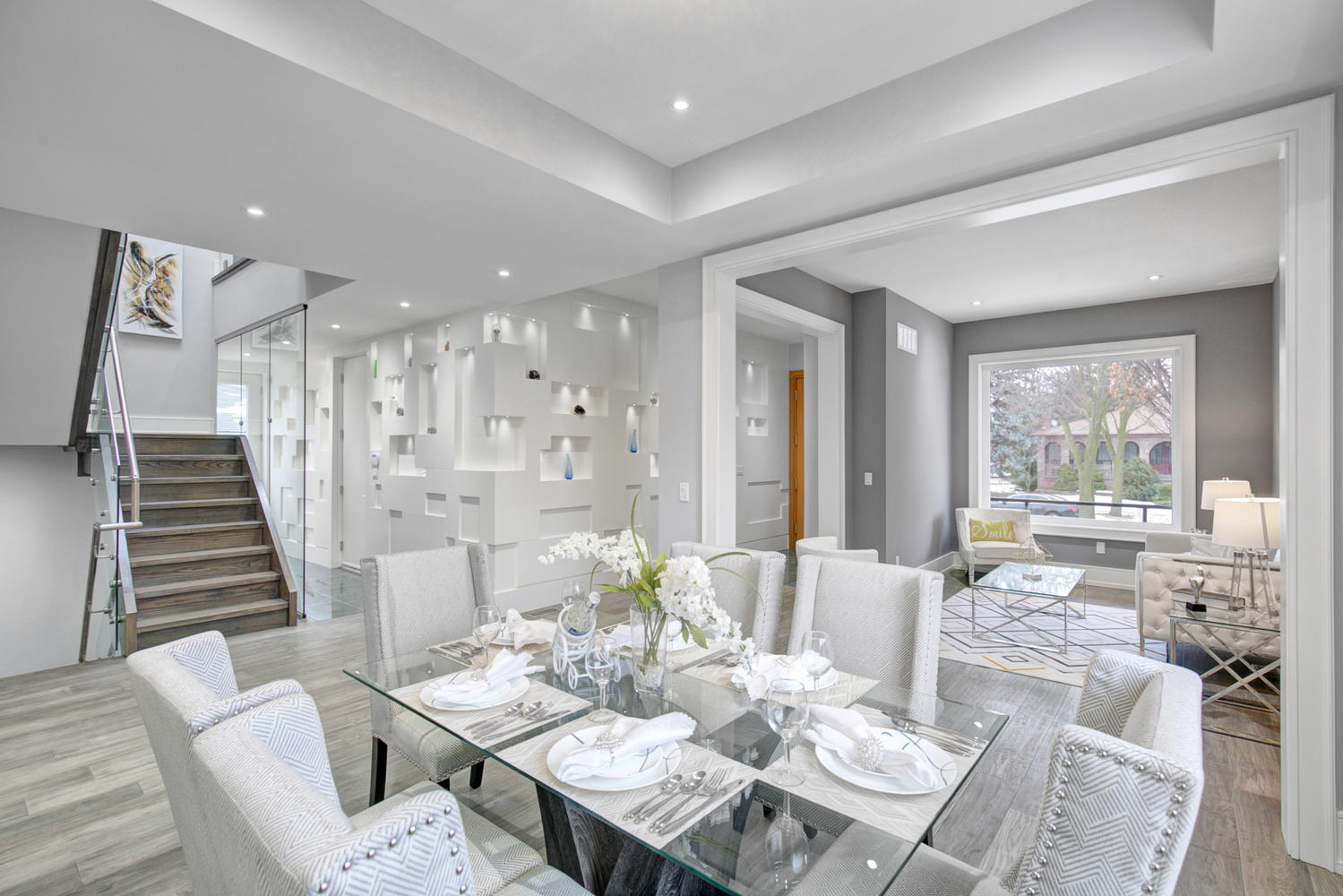 Enhancing Your Living Space
At Alphyn Homes, we believe that truly superior homes are built by people of high character, whose values are marked by honesty, accountability, and a dedication to do things correctly the first time.
Based on these timeless principles, our goal is to create long-term relationships with our clients; to treat every project as if it were our own personal home; and to stand behind everything we say and do. Through consistent collaboration and mutual respect, we work together with our clients to ensure the highest level of satisfaction.
Alphyn Homes specializes in making the old Toronto (GTA) home new again. We create innovative designs and renovate properties to a level that will fulfill all our clients' needs. Even the smallest property can be re-built to utilize every centimetre of space. Major home renovations require more planning, but our designer will show you amazing options for your home.
We are experienced in major renovations of old homes, small properties, and heritage homes. Let us take your old house and give you the new home that you dreamed about.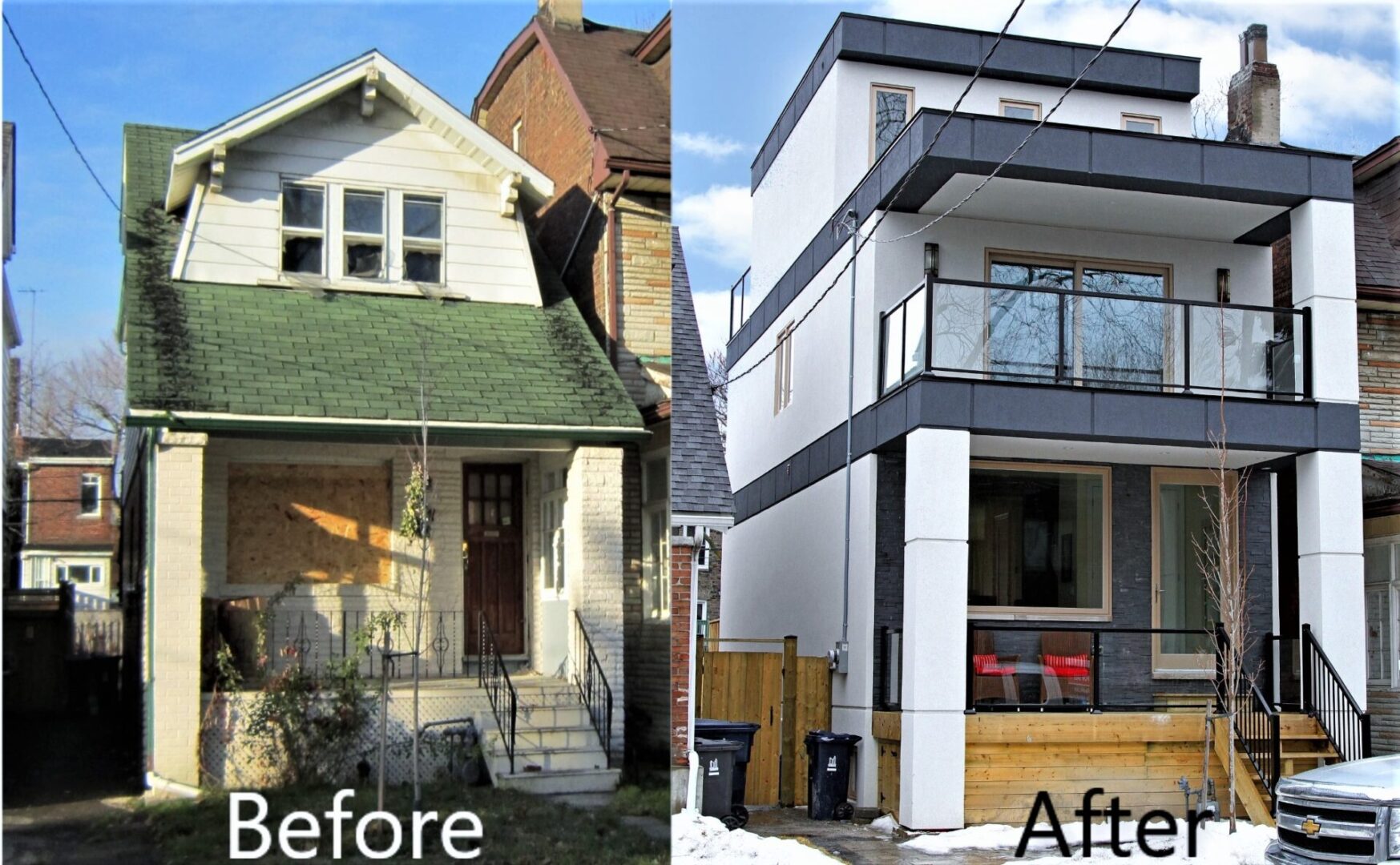 Build Using Your Own Design
Already have your design ready? No problem. We can also build your dream home with your own design package. We offer the same services and quality of workmanship if you come to us with your own design and building permit.