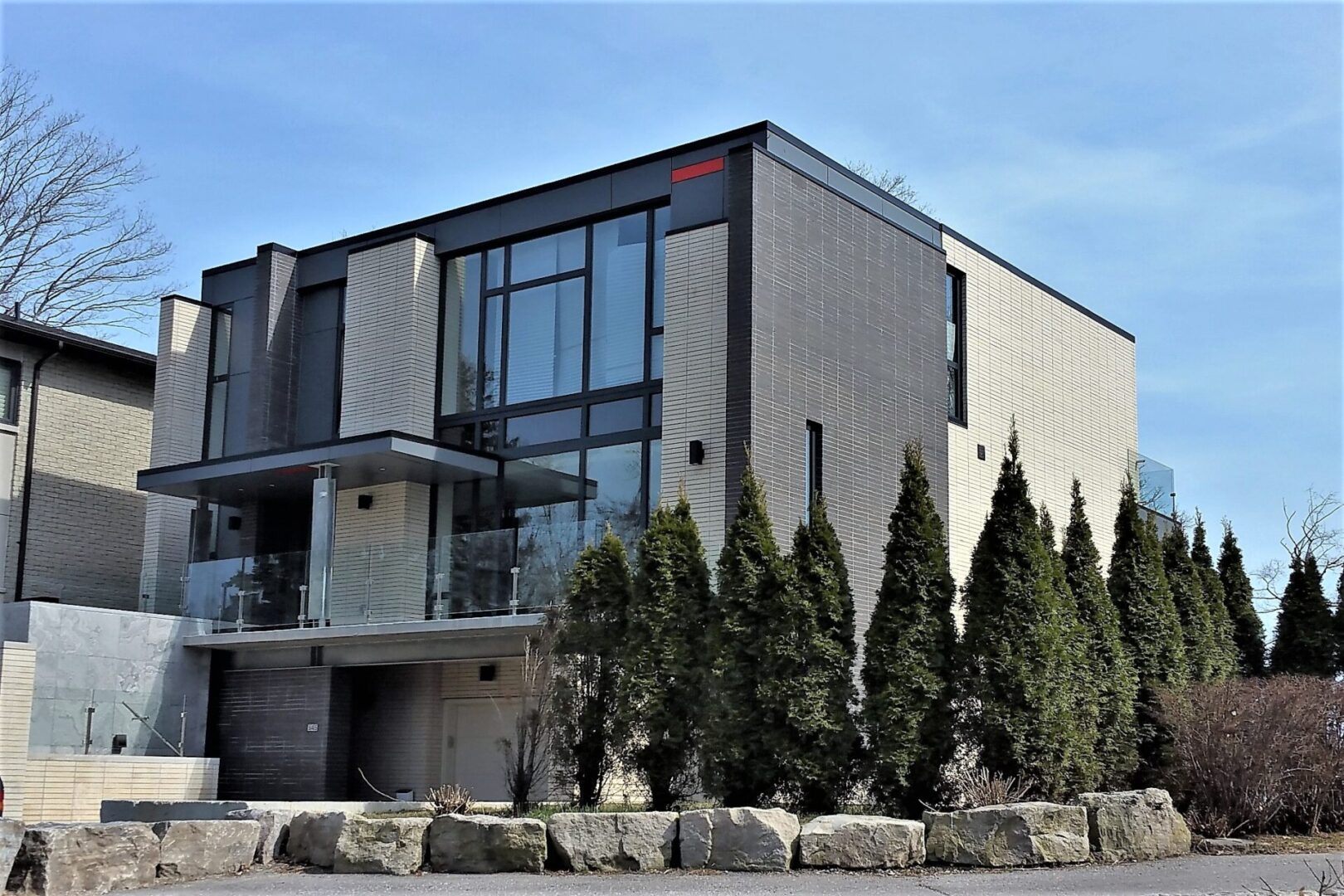 Luxury Homes
Built With Sustainable Materials and Procedures
Alphyn Homes builds tailor-made, custom homes within Toronto and the Greater Toronto Area (GTA).
We specialize in the design-build of unique Toronto properties, big or small.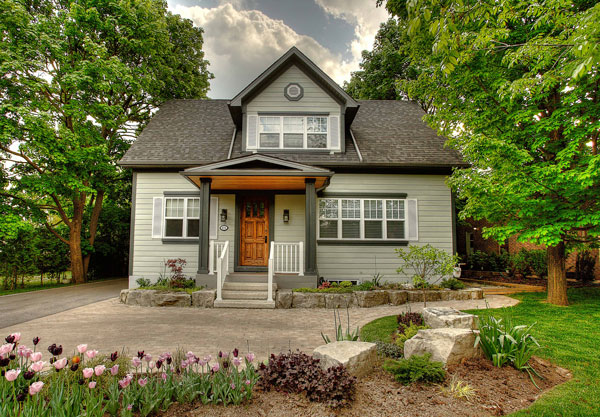 Is dedicated to the environment. We strive to design-build efficient homes using environmentally friendly products and procedures. Alphyn Homes is a registered Energy Star Builder and we have experience in building LEED homes. We are also a Registered Tarion Builder (New Home Warranty).